Stephen Murphy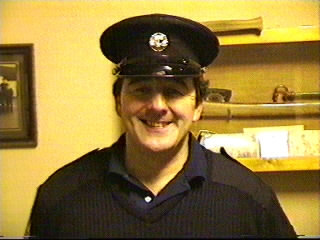 Stephen is the driver/mechanic here in Hacketstown. He joined up in 1990,doing his recruit course with Tony Tallon (god bless him, needing all the help he can get ha ha ). Stephen is a very competent firefighter staying cool and calm in sticky situations. I have learned a lot from him.
Stephen is an entertainer at heart, fronting his band Jorum, a great night always
guaranteed with this band.